Basic SEO & Outreach Increases SEO Rankings
Old school SEO still thrives in an ever changing world of search. As search engines update and add to algorithms to improve the search experience, focus tends to shift to these new ways to optimize for SEO. New ways to optimize are always fun and exciting to bring to new clients, but sometimes a simple approach is best. Our focus for Turtle Beach was to hit base hits every month by optimizing for basic SEO elements and outreach to build links over time.
Increase rankings for highest volume keyword
Increase in rankings for highest CPC keyword
Keywords on Page 1 of Google
Minimum increase in rankings of all keywords
find out more
Our Clients
We combine an entrepreneurial ethos and world-class tactical expertise to execute best-in-class cross-channel strategies using proprietary analytics. In other words, we make your data work for you.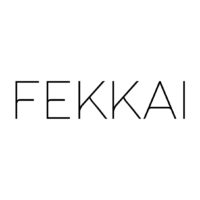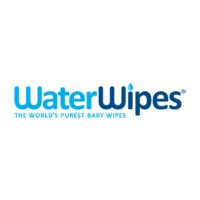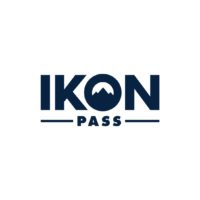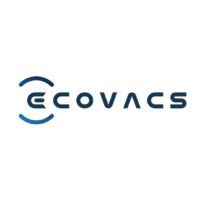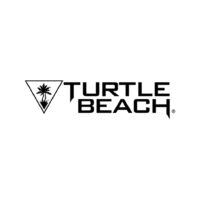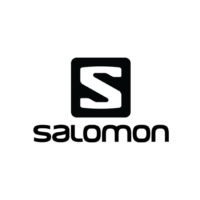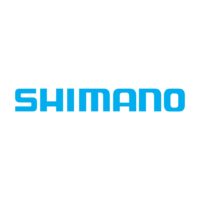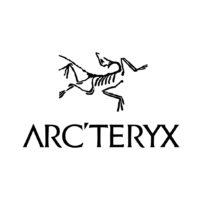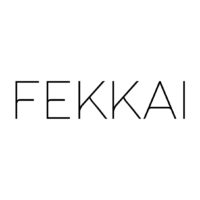 Basic SEO optimizations to align keywords, funnel relevance to revenue generating landing pages, and outreach to amplify
We tracked 6 keywords with high volume and/or high CPC with a goal to improve rankings for Turtle Beach. Let's look at the results.
Out of 6 keywords, 4 made it to page one. All keywords tracked improved by +50%, at least. A low volume, high CPC keyword moved from unranked to position 11. The highest volume keyword moved from page 5 to the middle of page 2 (ranking position 15, from 51). 
How did we do that? Great question. With foundational SEO best practices, using basic SEO optimizations to each landing page and outreach to build links for keywords. 
First, we researched keywords to identify which keywords to attack. Next we optimized pages with these keyword targets in mind. In some cases there were multiple pages that "could" work for ranking in search results. This led us to use canonical tags to define one page as the main page, naturally we chose the revenue generation page. 
The final and most important element was outreach to build links. Creating articles for bloggers allowed us to easily send bloggers a post that they simply post on their blog. Very minimal effort from bloggers which is great for everyone. Continuous outreach allowed us to find bloggers that were interested in working with us to publish content for Turtle Beach. These two basic SEO strategies have shown stunning results in improving organic search rankings.
Interested in what 
85SIXTY can do for you?